Media Kit
The Largest Association Representing Assisted Care Communities in Florida
Florida Assisted Living Association (FALA) represents the owners and operators of assisted living communities and adult family care homes in Florida. FALA focuses on legislative action, government relations and enhancing the assisted living facility industry and is the largest state association representing assisted living facilities and adult family care homes in Florida with more than 25,000 beds statewide.
---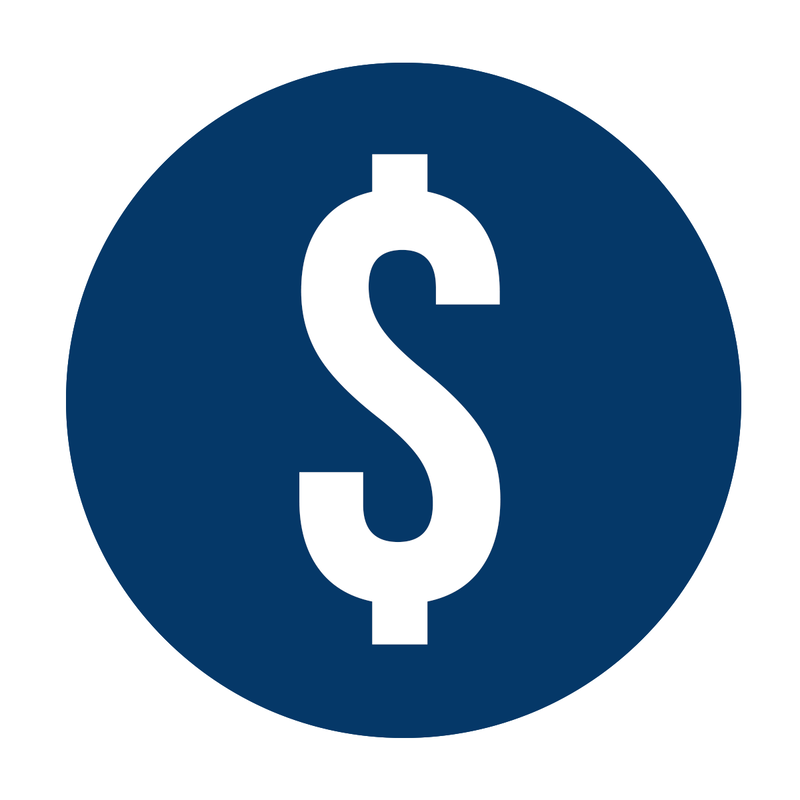 Florida's long-term care industry represents $26 billion in economic activity in the state.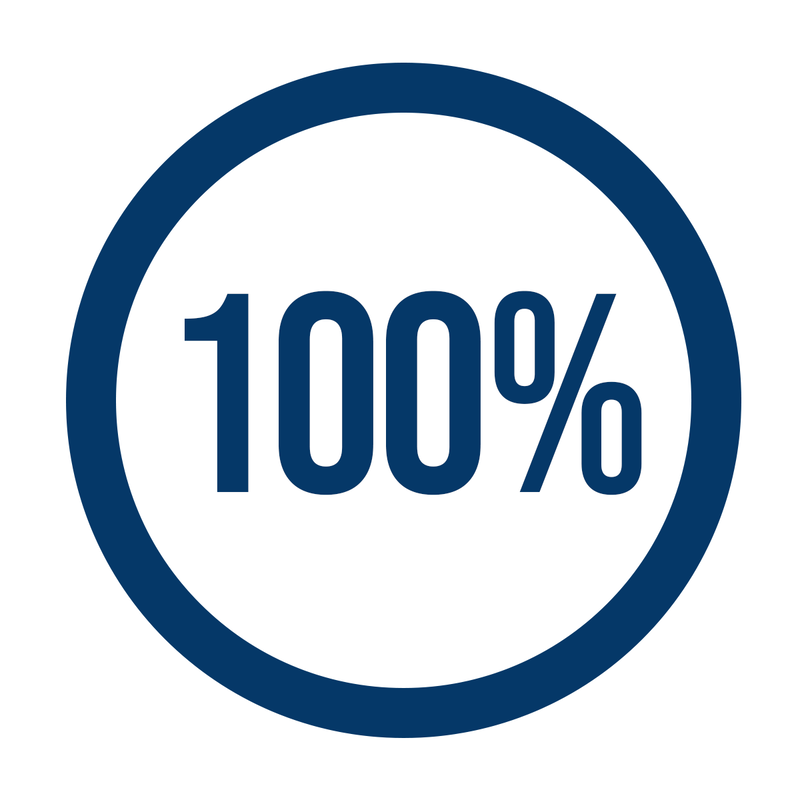 Each issue of Aspire goes out to 100 percent of the assisted living and nursing home facilities statewide!
Associate Your Business with the Voice of Assisted Living in Florida
To advertise, please contact Innovative Publishing:
844.423.7272
or email them below.
Email Innovative Publishing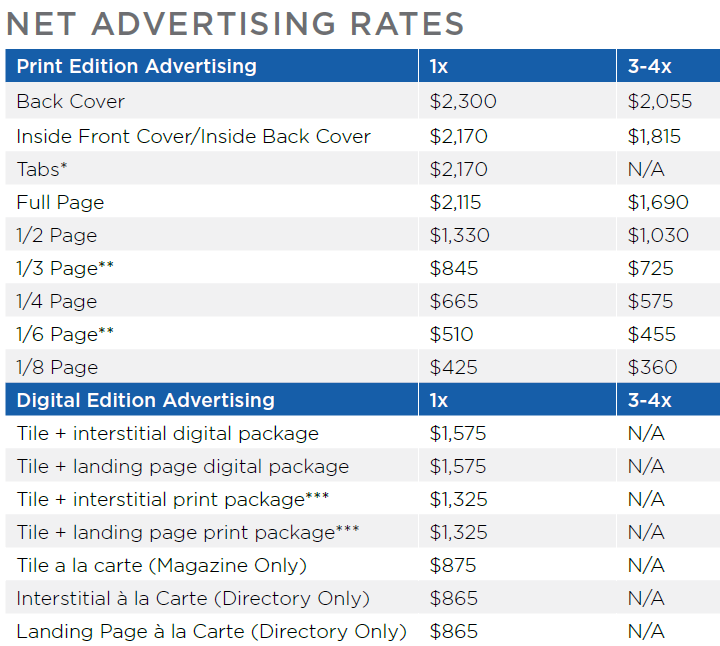 Aspire and the FALA Annual Membership Directory are the official publications of the Florida Assisted Living Association. The triannual magazine and annual directory are critical components of the FALA's communications program and feature vital information and resources for professionals in the field of assisted living. When our readers are ready to contact services and products for their businesses, make sure they think of you first.
​File Requirements
All artwork should be submitted as an Adobe InDesign, Illustrator, Photoshop or PDF file.
Please embed or include all fonts and graphics.
Full-page cover and tab ads must include a .125 inch bleed around the entire page and important content should be at least .5 inches away from the trim.
Graphics should visually appear high-resolution and have a minimum 300 DPI (dots per inch). Note: We cannot increase the quality of the image in the original is blurry, grainy or too small - graphics pulled from website are generally too small to use.
All colors should be created as CMYK process colors.
If you are ready to send us your ad, you can email it to us at graphics@innovativepublishing.com.
Ad Design Services
Our graphic designers can help you design your ad! Simply provide our team with all of the content for your ad and we will design it for you at no charge.
Payment Terms
Make checks payable to Innovative Publishing.
American Express, MasterCard, or Visa accepted.
Publisher
Innovative Publishing, a national publisher of association and corporate magazines for more that 25 years, is the official publisher of Aspire and the 2019 FALA Membership Directory.
​
Download the Rate Sheet
---
Please Contact
Innovative Publishing
10629 Henning Way, Suite 8
Louisville, KY 40241
844.423.7272 (toll-free)
888.780.2241 (fax)
advertise@innovativepublishing.com
www.innovativepublishing.com