FALA Staff
Meet the FALA Staff that serves you!
Bijou Ikli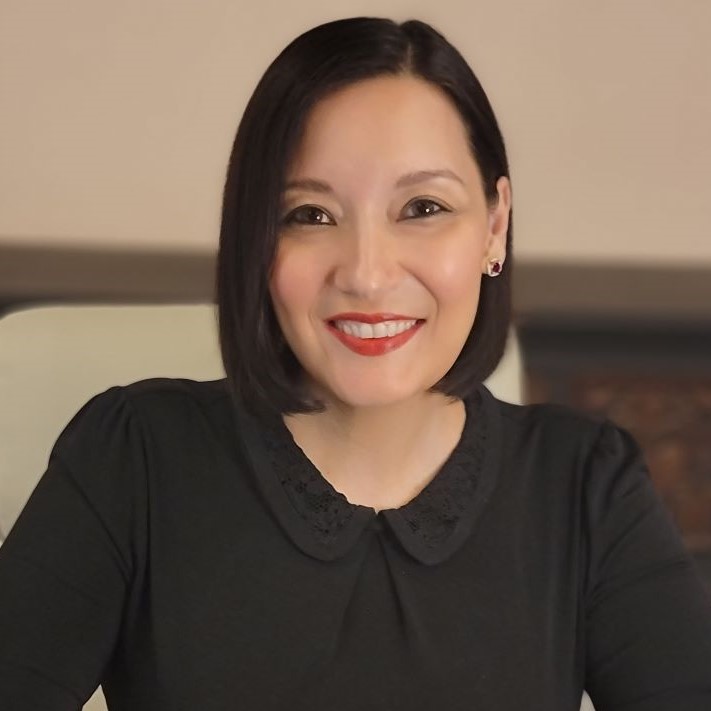 Chief Executive Officer
Bijou Ikli was officially appointed by the Florida Assisted Living Association (FALA)'s Executive Board as Chief Executive Officer (CEO) June 1, 2023, bringing with her a wealth of experience and proven track record in leadership in Florida's senior healthcare and long-term care arenas.

As FALA's CEO, Bijou is responsible for overseeing and directing all FALA operations, driving member engagement, and leading the organization in its commitment to championing excellence in assisted care communities across the state. Bijou works closely with FALA's Board of Directors to develop and implement strategic plans, policies and procedures to ensure that FALA remains a leader in the senior living industry, and that FALA member communities and partners continue to succeed and thrive.

With her extensive experience in communications-driven business development, strategic planning, and leadership in the fields of finance, post-acute care, palliative care, primary care, and media, she brings a unique set of skills, perspectives, and relationships to leading FALA into a bright and successful future.

Bijou is passionately committed to effecting positive change to promote the best quality of life for our aging population. In her various executive roles she has collaborated with many assisted living providers, skilled nursing providers, physician groups, hospitals, health systems, and value-based care entities. Bijou has also served FALA through various elected roles including Pinellas County Chapter Secretary, statewide Board Member, and statewide Membership Committee Chair.
​
Bijou earned her Bachelor of Arts in International Studies from the University of South Florida (USF), and a Master's degree in Strategic Public Relations from The George Washington University. She also has received extensive training under the guidance of renowned professional, Alberta Granger, and holds certification as an Assisted Living Administrator from the Florida Department of Elder Affairs.

Tammi Wathen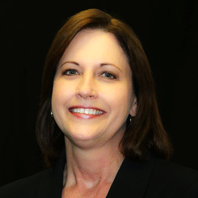 Executive Director of Strategic Partnerships & Events
Tammi Wathen joined FALA in 2012 as Membership Manager, was later promoted to Director of Membership, and in 2020 was named Executive Director of Strategic Partnerships & Events. In this role, she supports the CEO in daily operational matters and oversees the association's membership and marketing strategies, including identifying new business partner opportunities. She also manages the association's annual conference and special events. Tammi has worked in the association management profession for more than 30 years, in addition to 11 years as a regulatory legal assistant in the telecommunications and credit union industries, and 6 years in State government.
In 2023, the association unveiled the "Tammi Wathen Above & Beyond Award" in honor of Tammi's hard work and dedication to the association, strong work ethics, and always going above and beyond for FALA's members. Tammi's impact and legacy will continue to be honored each year going forward as this award is presented to a new recipient who exemplifies these traits.
Alberta Granger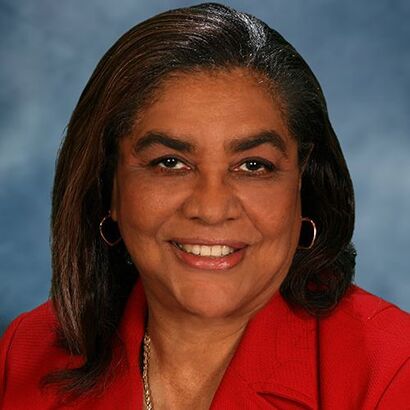 Executive Director of Education & Regulatory Support
Alberta Granger is the Executive Director of Education and Regulatory Support. Alberta's experiences in health care regulations span over 35 years from the Department of Health and Rehabilitative Services, the Agency for Health Care Administration, and the Florida Assisted Living Association. She is very knowledgeable in the regulations and laws pertaining to assisted living facilities and adult family care homes. Alberta retired after serving the State of Florida in state government for 35 years.
On May 1, 2009, Alberta joined FALA as Lead Consultant and Trainer and later as Director of Professional Development, until her retirement on August 17, 2022. In 2017, Alberta received the association's most prestigious award, the Sid Rosenblatt Excellence in Leadership Award, in recognition of her years of outstanding leadership and service to the assisted living industry, as well as the association's members. After a brief retirement period, Alberta returned to FALA in July 2023 as Executive Director of Education and Regulatory Support to continue her service to FALA members, the assisted living industry and adult family care home providers.
Alberta is married to Eugene, and they have two adult children and four grandchildren.
Anna Lopez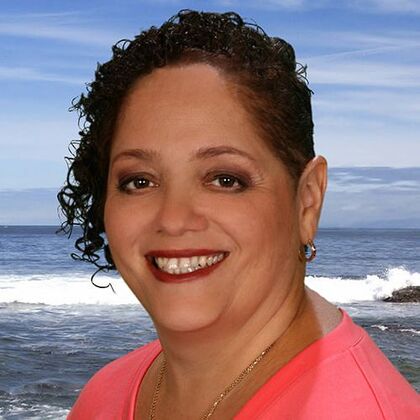 Director of Professional Development
Anna Lopez is FALA's Director of Professional Development and responsible for creating a comprehensive and integrated program for continuing education for ALF providers and employees. She is also responsible for developing, coordinating, and conducting trainings for administrators and staff to exceed compliance requirements with Florida Statutes. She conducts mock surveys and will consult with members to assess development needs and analyze training trends and organizational training needs to create appropriate programs. Anna works with our Education team to oversee and implement new training programs.
Mary Graddick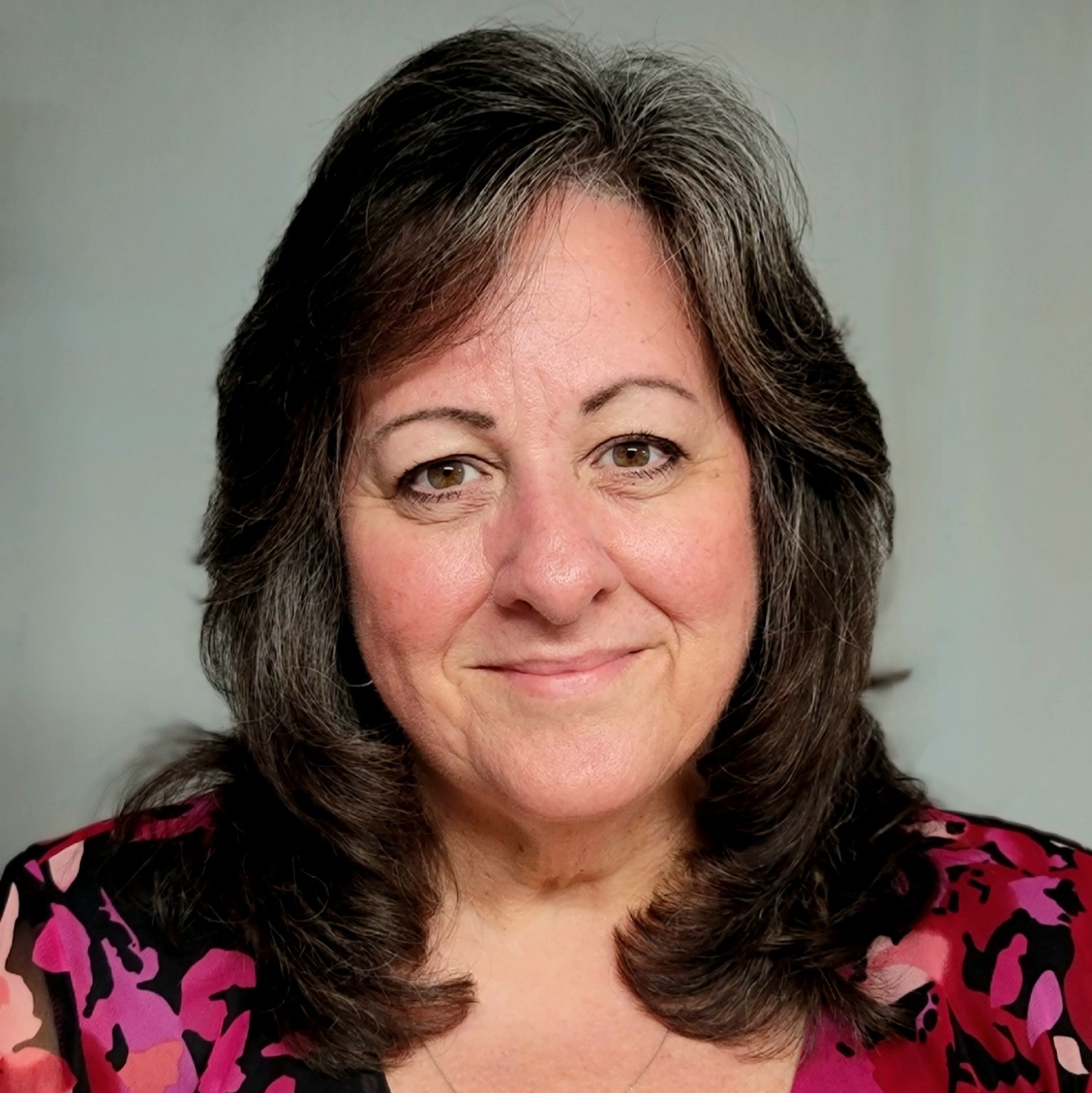 Membership Manager
Mary Graddick joined FALA in January 2022, as Membership Manager, and is responsible for maintaining accurate membership records, annual dues billing, and providing assistance and information to current and prospective members. With more than 40 years of experience working in customer support roles, Mary loves helping our members find value in their FALA membership.
Emily Friedlander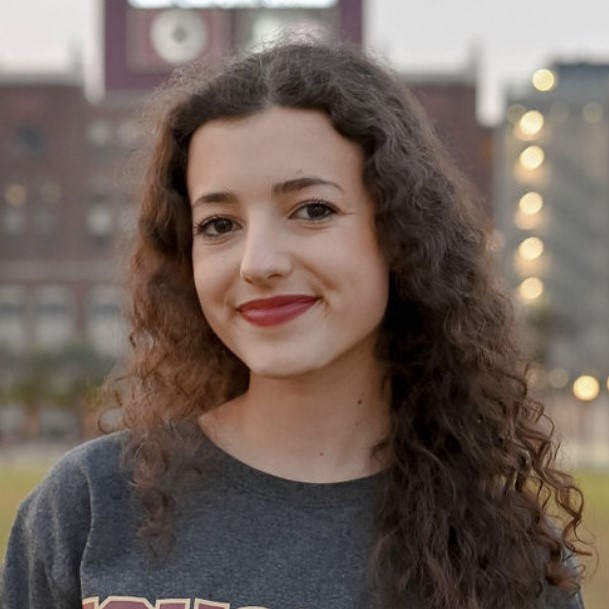 Education & Communications Coordinator
Emily Friedlander joined the FALA team in July 2023, as a recent Florida State University graduate with a Bachelor's in Human Development and Family Science with a focus in Psychology. As FALA's Education & Communications Coordinator, Emily is responsible for managing the association's online learning system and maintaining continued education credits for those enrolled in courses. She also works closely with our communications team, managing FALA's social media pages.
Tim Pryor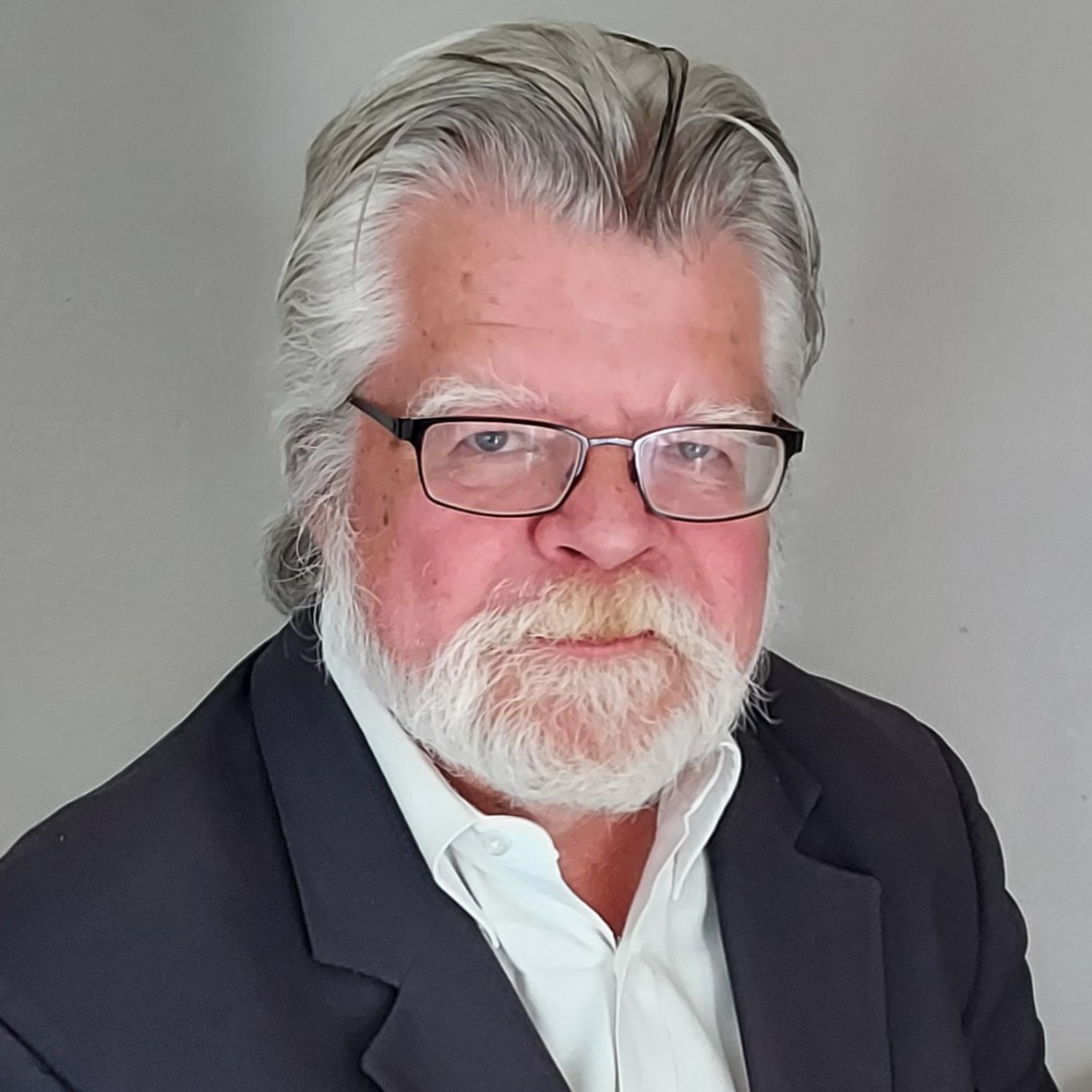 Director of Strategic Communications
Tim joined FALA in July 2023, as a veteran communications, marketing, and strategic planning executive who has enjoyed over 40 years in the marketing/communications field, on both the agency and client side, in a variety of creative, brand content development, account management, and strategic marketing/communications planning roles. He has worked with and for B2B and B2C clients in a number of diverse industries including healthcare, assisted living, finance, automotive, food & beverage, property development/ management, and various other fields. Tim earned his degree in Communications from the University of Michigan (BA, '85).
Amanda Shapiro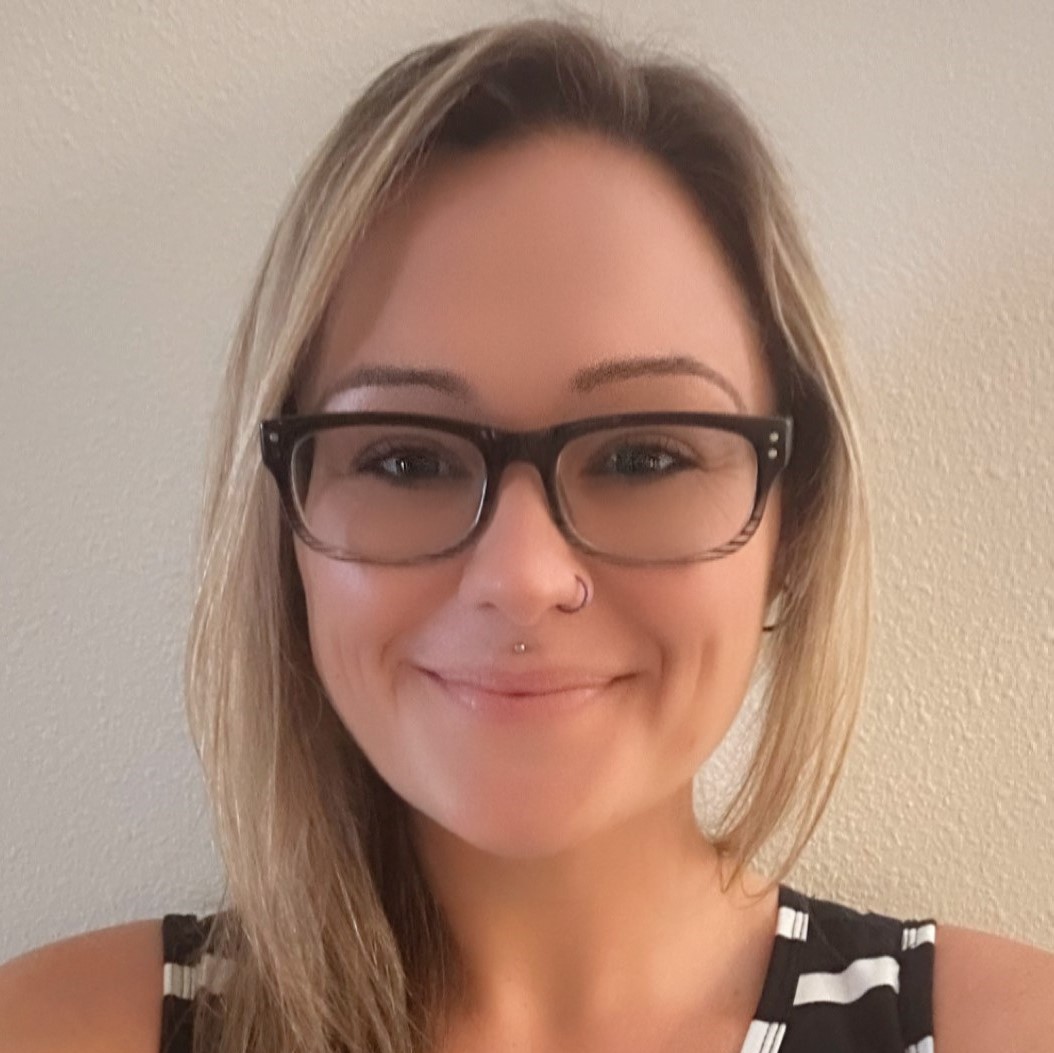 Chapter Events & Community Relations Manager
Amanda Shapiro joined FALA in August 2023, and is the Chapter Events & Community Relations Manager. She is the staff liaison to FALA's Chapters voluntary leadership and assists with coordinating chapter meetings and events. She also works closely with FALA's communications team and is responsible for maintaining communications among Chapter leaders.
Amanda previously worked as an underwriter in the mortgage industry for 10 years, as well as attending cosmetology school, and maintains her cosmetology license.